ZOETIC HOLDINGS LLC
---
Zoetic Group represents manufacturers in the hospitality interiors industry.
---
Zoetic Design provides interior space planning and product selections.
---
Zoetic Photography provides photographic services.
---
Our goal is to provide both superior service and tremendous value to our clients.
Zoetic represents select hospitality and gaming manufacturers, focusing on projects to obtain solutions for product needs. We represent socially responsible, high quality, cutting edge American manufacturers. Together, Nancy and Melissa enjoy traveling Michigan, working with clients to select quality hospitality products to fit their needs.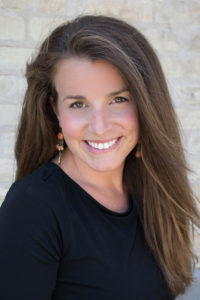 Melissa West heads the photography business. Melissa enjoys getting to know her clients and capturing the essence of who they are. She uses creative techniques and incorporates organic visuals in her trademark photography style Her passion is to step into her client's world and capture the moments that best represent them.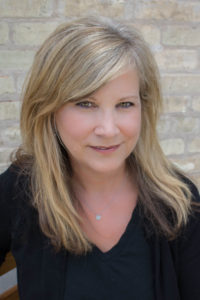 Nancy Gribi is the lead providing product selection and design services. In a collaborative effort with clients, we strive to create beautiful environments that provide a visually pleasing and well functioning solution for interiors.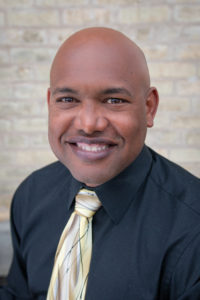 David West drives Zoetic Groups purchasing. As the Purchasing Director David's attention to detail ensures that project are timely, efficient and meet the customers deadline.
---
ZOETIC GROUP HAS OVER 35 YEARS EXPERIENCE OF DESIGN, IMAGING AND REPRESENTING MANUFACTURERS.